1. Initial results of industrial concentration
In the 21st century, market competition has further intensified. In order to maintain the continuous and stable development of the fastener industry, the entire industry has proposed a new idea of "adjusting in development, and upgrading in adjustment", focusing on market structure and product structure adjustments. To promote the transformation of economic growth mode.
2. Leading companies play a leading role
There are more than 4,000 enterprises above designated size in the industry, accounting for 85% of the national fastener sales revenue. There are more than 40 companies that earn more than 10 million U.S. dollars in foreign exchange annually, accounting for more than 60% of the national export earnings. The development of leading enterprises is playing a more and more leading role, which leads to a greater increase in industrial concentration.
3, the pace of enterprise technological innovation has accelerated
Fastener companies adhere to the path of innovation, learn advanced foreign technology and experience, accelerate the integration of modern information technology and traditional industries, and improve the level of equipment and technology in the entire industry. Enterprises have also accelerated their pace in technological innovation, forming a group of sophisticated, special and specialized enterprises with their own characteristics.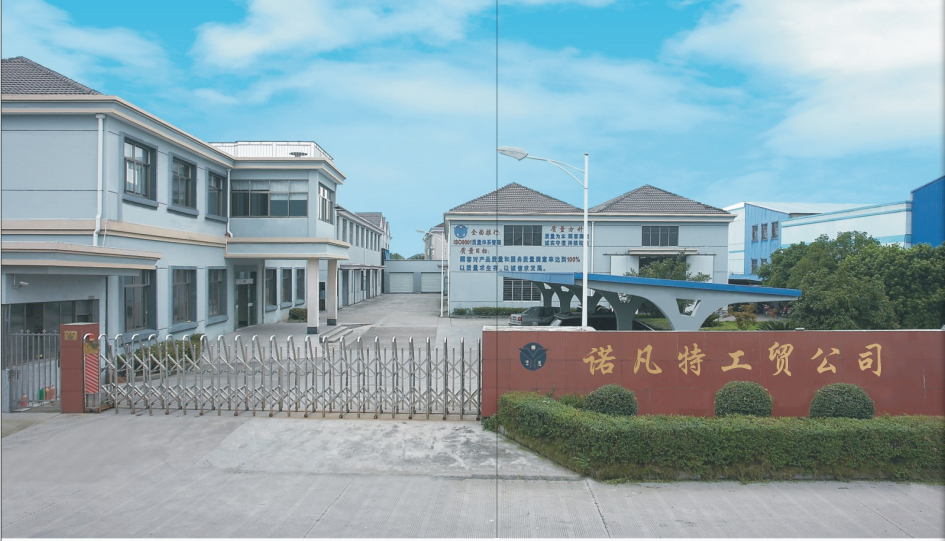 ---
Post time: Dec-14-2020